"THE ONES"
Celebrating the new generation of defiant, talented individuals. Challenge
How do you celebrate a shoe that has such cultural impact that it can no longer be connected to any one individual but an entire cultural movement?
Solution
Build a campaign rooted in tradition yet connected to the defiant culture-shapers of today.
"THE ONES" CELEBRATES A NEW GENERATION OF DEFIANT, TALENTED INDIVIDUALS.
Lookbook
Execution
The talented cast who represent "The Ones" this season: Nigel Sylvester, Billie Eilish, YBN Nahmir, Rox Brown, Elaine Zhong, Kori Carter, Jalen Ramsey, Briana King, Jamal Adams and Shameik Moore.
@rox_brown
@nigelsylvester
@elaine_zhongchuxi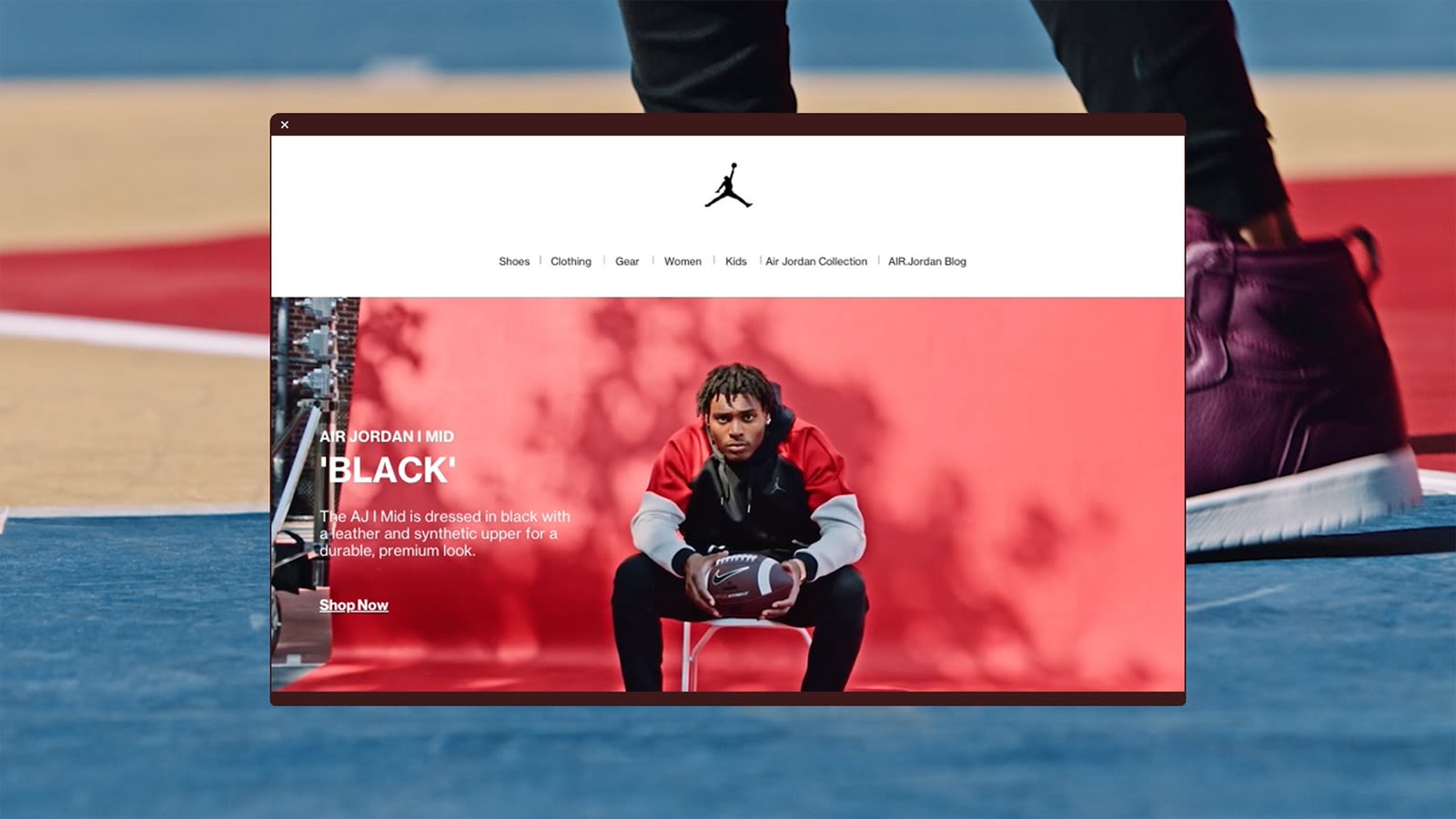 Impact
Impact
The on-going campaign lives across all brand and authenticator channels result-ing in millions of eyeballs with deeper storytelling on the Air Jordan Blog.