I JUST WANNA PLAY
MAJOR LEAGUE BASEBALL
Challenge
How do you create a campaign to celebrate two of MLB's biggest stars, during its critical All-Star Week, while breaking through the increasing NOISE of sports marketing?
Solution
We developed a larger brand strategy that digs deeply into the rich, diverse and immensely fascinating character of individual MLB players, dynamically juxtaposing the power of their larger than life talent on the field and their wildly unique and deeply humble character off it.
The Launch"Humble" national broadcast film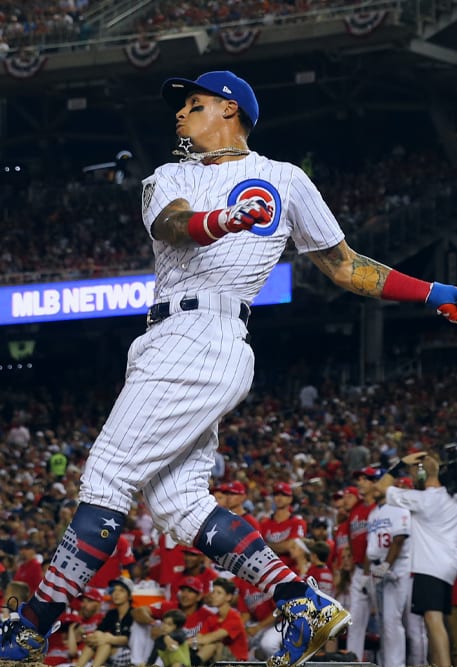 Working closely with MLB, Getty and the athletes themselves we scoured thousands of images, personal and public to find the right moments to bring our script to life and then shot the players in uniform on their home field to bring forth a more intimate and personal take on stories that were so intimate and personal to them.
TV & SOCIAL TV & SOCIAL
"… AND immensely fascinating character of individual MLB players."
@miketrout
@javy23baez
The Launch"Power and Grace" national broadcast film
A campaign that extended beyond a single moment to become a long-term platform that celebrates the wide range of diverse players, redefining what a modern Sports Superstar can be, while wholly defining a radically fresh new voice for MLB.
They performed among the highest marketing assets the league has ever deployed.