Air Max 90
NIKE X FOOTLOCKER
Challenge
How do we re-introduce the classic Air Max sneaker, originally known for being the bold, defiant symbol of self- expression 30 years ago, to a whole new generation of sneaker fans amid a wildly different world?
HERO FILM "IRL" Longform
Solution
Create a campaign that celebrates the AM90 as more than a sneaker, but rather a mindset that represents self-expression and personal identity - through radically fresh voices of today's true pioneers of modern culture.
"A campaign that REINTRODUCES the Air Max 90 as AN agent OF self-expression…"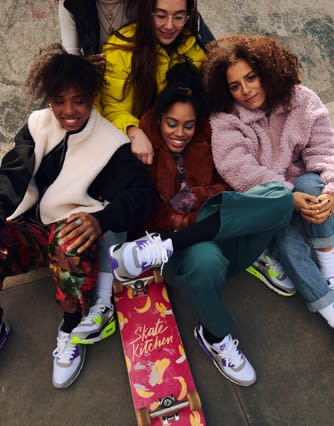 @theskatekitchen
@daniellebknyc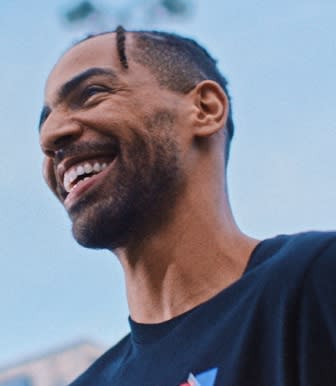 @vevey1800
Execution
Working from our strategic research we identified the most authentic narrative, location and action for each of our talents. We then collaborated with each talent to dial in the details before shooting them each in the place they called home in cities around the US and captured a mix of live action footage and still photography to bring forth an interesting mix of both.
"…AND PERSONAL IDENTITY THROUGH THE LENS OF MODERN YOUTH CULTURE."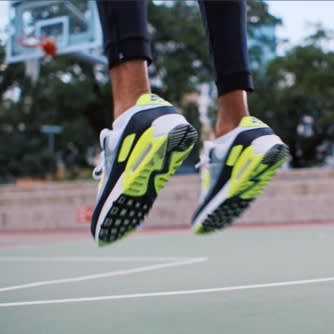 A campaign as effective at selling shoes as it was at inspiring the culture - through empowering stories speaking to young women, persons of color and youth through sports, art, fashion, skate and sneakers.